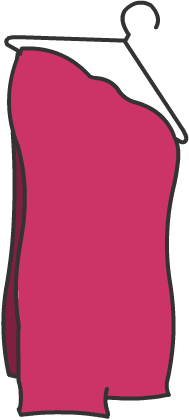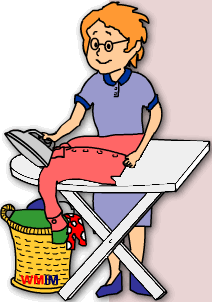 About Us
Wash Me Iron Me is a bespoke personal ironing service that was set up in Barkway in April 2003 by New Zealander Michelle Bonfield.
By a combination of determination, hard work, commitment to the highest levels of customer service, and constant innovation Wash Me Iron Me has grown year by year, moved into bigger premises and been nominated for numerous local business awards.
We cover the SG8 area - which basically means a 10 to 15 mile radius of the market town of Royston in Hertfordshire.
We specialise in ironing, laundry, and also offer a repair service for current customers. We operate a standard 48 hour turnaround, but can also offer a 12 hour turnaround if necessary (subject to availability and a short-notice surcharge).
Please have a look around our website. It explains how we operate and what you can expect from Wash Me Iron Me.