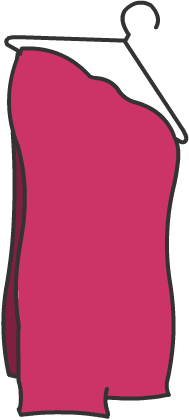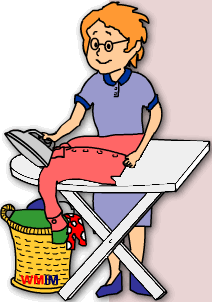 Ironing Services
Our standard ironing service is a 48 hour turnaround. We charge by the item rather than by weight, and make it hassle-free for you as we have a collection and delivery service. We provide a large, sealable, waterproof laundry bag to keep your items dry and safe and drop-off is done by hand. 12 hour turnaround can be arranged which is subject to availability and a surcharge.
Laundry Services
Our washing and ironing service is almost always achieved within a 48 hour turnaround.
Other Services
A professional dressmaker is available for repairs and alterations.
A dry cleaning service is available. We use a third party.
Key holder service - pick up/drop off while you are out.
Gift vouchers are also available for that special person whatever the occasion.
All our ironing is pressed by hand using professional equipment to give the best results.
We have our own fully insured and secured commercial unit so you can be sure your clothes are always safe and well looked after.
Our premises are smoke-free, food-free, and animal-free so your items will always be returned in pristine condition.
We charge by the item rather than by weight and you are always aware of the price beforehand. There are no hidden extras - we don't charge for hangers, or wrap.
.
We are also happy to carry out any special requirements that you may have when dealing with your laundry / ironing.
Prices for all of our services are available on request.